ada Erdoan captures the explosion of underground rebellion in parts of Istanbul. People have been pushed into the night, says the photographer who is now facing jail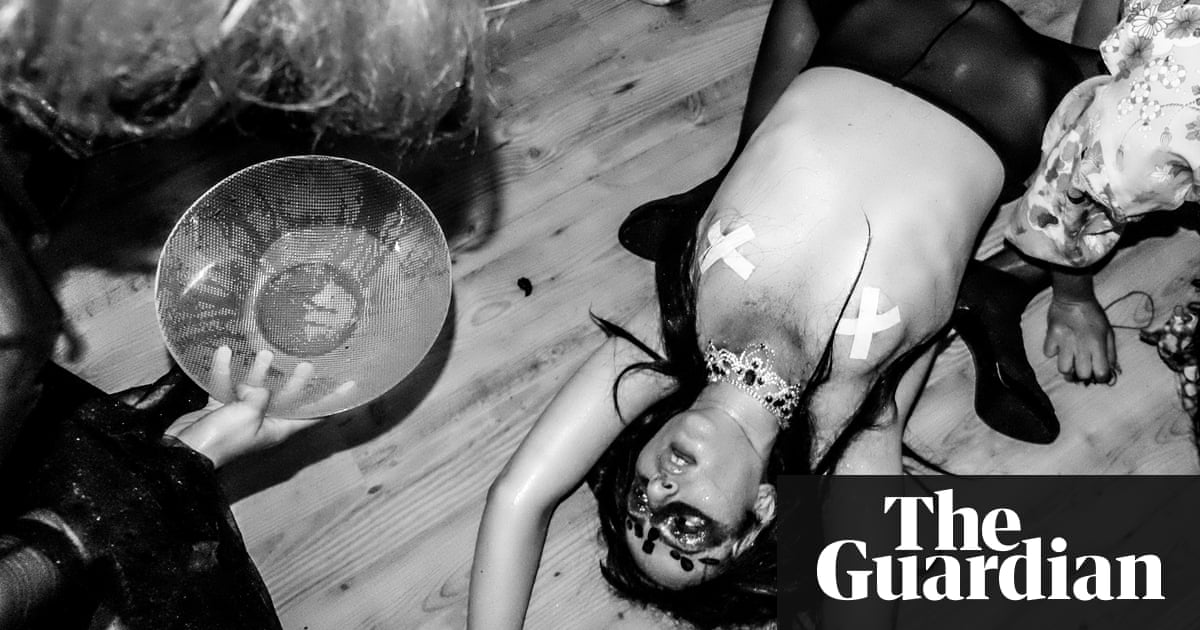 One day last September, ada Erdoan took his camera to Parc Yourtu, a popular spot in Istanbul near the Fenerbahe football stadium. He took some photographs of the city skyline before finding himself accused by a police officer of deliberately shooting the nearby MT (Mill stihbarat Tekilat) building.
This, Erdoan was told, is used by employees of Turkeys National Intelligence Organisation. He was arrested on terrorism charges. A few hours later, his website was taken offline and his social media feeds disabled.
Erdoan, a 26-year-old Kurdish Turk, is part of SO Collective, an anonymous, independent photo agency set up in 2013 by photojournalists who, for many reasons, have been blacklisted by the authorities and marginalised by the now largely state-run media. The group, originally called the State of Emergency Collective, pledge to provide an alternative source of information unvarnished and objective photographs of the civil unrest and resurgent authoritarianism of Turkey under President Recep Tayyip Erdoan.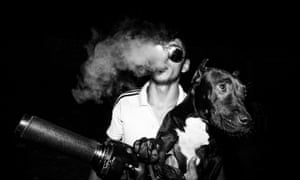 Read more: https://www.theguardian.com/artanddesign/2018/apr/03/cagdas-erdogan-photographer-turkey-paris-circulations-control